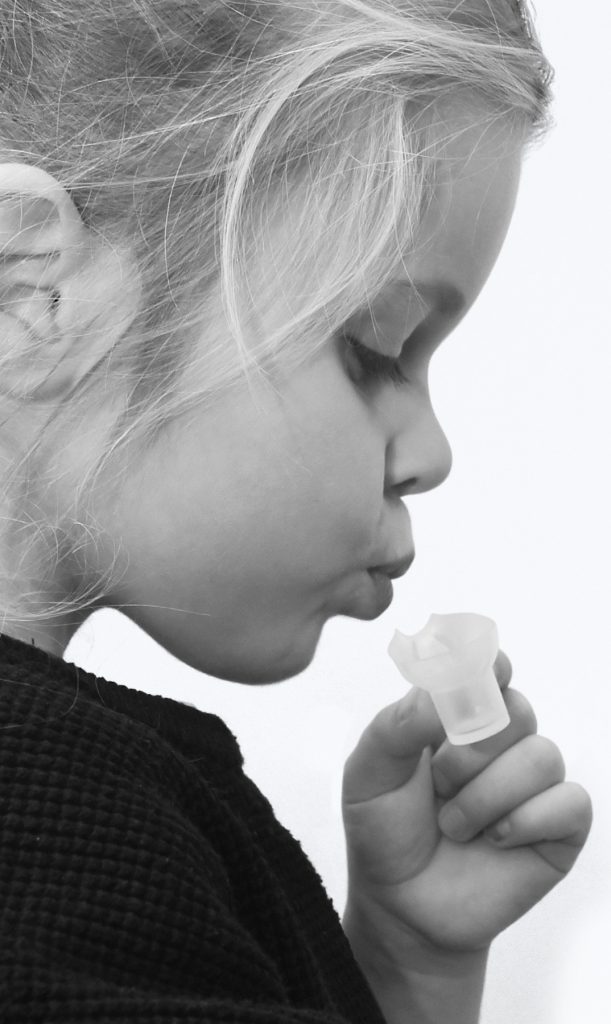 Vision
InActiv Blue® is a medical technology company specialized in the development manufacture and provision of high quality and innovative solutions for the collection, transport, and storage of primary biomaterials for optimal preservation of DNA, RNA and protein epitopes for downstream molecular quantification.
Mission
Improve sample collection to enable safe, affordable, and streamlined analyses.
Who we are
We are a Belgium based medical technology company. We develop, produce, and commercialize own products and offer customized product development expertise. We are experienced in the inactivation of pathogens and the stabilization of nucleic acids and work with various biomaterials.